Back to School Bash 2017 Pictures
4 years ago
PBIS
4 years ago
Look Who Got Caught Being Good!
August 2017
The Vice-President of Student Affairs, Cedric Gathings, of Marshall University stopped by to provided positive reinforcements to 2nd grade students who were Respectful, Responsible and Ready.



25 Tokens Can Get You A Voucher to Eat Lunch With The Principal.
Embry Aldridge in Ms. James 2nd Grade Class


25 Tokens can also get you a voucher to swap teachers for 1 day.
Isabella King in Mrs. Tedder's room for the day.
Her homeroom teacher is Mrs. Callahan.
Lillie Vance eating lunch with the Principal.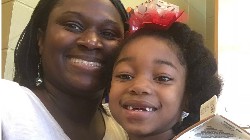 Red Ribbon Week Photos
4 years ago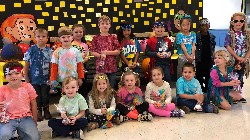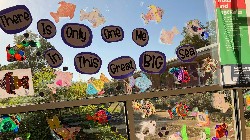 Here are some of the pumpkins that HLES students' decorated for the Fall Carnival.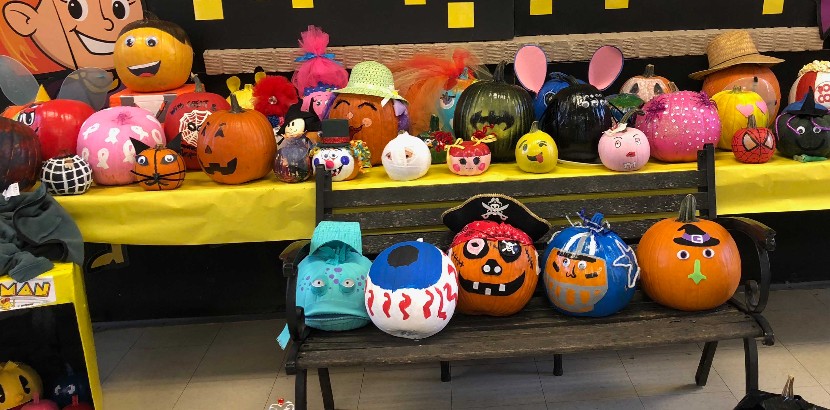 Sorry, but there was nothing found. Please try different filters.